"I've brought Alex in to speak several times. Alex is a true professional. She brings a fresh, creative approach, with innovative ideas for bringing out the individual's unique voice. It's been a gift having her speak in front of my audience. If you have the opportunity to have her speak or to interview her, expect high value!"

~ Michelle Lange | Visible Impact
Alex Cappe is a dynamic speaker whose delivery is different because her talks often involve live music. She came to creativity coaching by way of a career as a music artist. In addition she's a social media expert. Adding music to the message gets the audience highly engaged and gives them a unique experience. Get in touch in the form below if you're interested in having her speak to your group, college or organization!
Talk Topics:
Reignite Your Creativity For More Confidence, Income & Success!
Key Takeaways:
Why Creativity is Essential for Fulfillment and Success in Your Life and Work
Mindset Resets to Unlock Confidence and Expansion
Exercises to Open Up Your Creative Side for 360* Benefits
Transform Into a More Creative Leader to Become Irreplaceable
Key Takeaways:
Top Tips to Being a Creative Leader and Why it's Important
Defining Dynamic Thinking and How to Enhance Your Ability to do it
Creative Dynamic Exercise
The Missing Tool to Being the Best You
Key Takeaways:
How to tap into your essential nature
Overcoming blocks to living your best life
3 Key exercises to stimulate and hone the missing tool
Jumpstart Your Creativity in 20 Minutes or Less
Key Takeaways:
Mindset shifts to help you overcome blocks
Dispel the myth once and for all that not everyone is creative
Creative exercises you can start doing right away!
Spark Your Creativity & Captivate With Your Content
Key Takeaways:
Why creativity is essential for the success of your business
Tapping into your authentic voice: Using vulnerability with purpose
Mindset shifts to overcome resistance to content creation and get your message out to the world
"Alex Cappe did an incredible job speaking to the Charlotte Chapter participants of eWomen Network. She really expanded our thoughts surrounding creativity. After hearing Alex speak, each of us learned that we ALL have some level of creativity inside of us regarding our businesses and our personal lives. Alex did a masterful job of teaching us we can use creativity to get through past hurts and traumatic experiences. I personally implemented one of the techniques that she shared and it immediately changed my outcomes. Alex is also a talented musician and singer. I would recommend Alex for one of your organization's upcoming events."

~ Kim Jacobs | Charlotte Managing Director – eWomen Network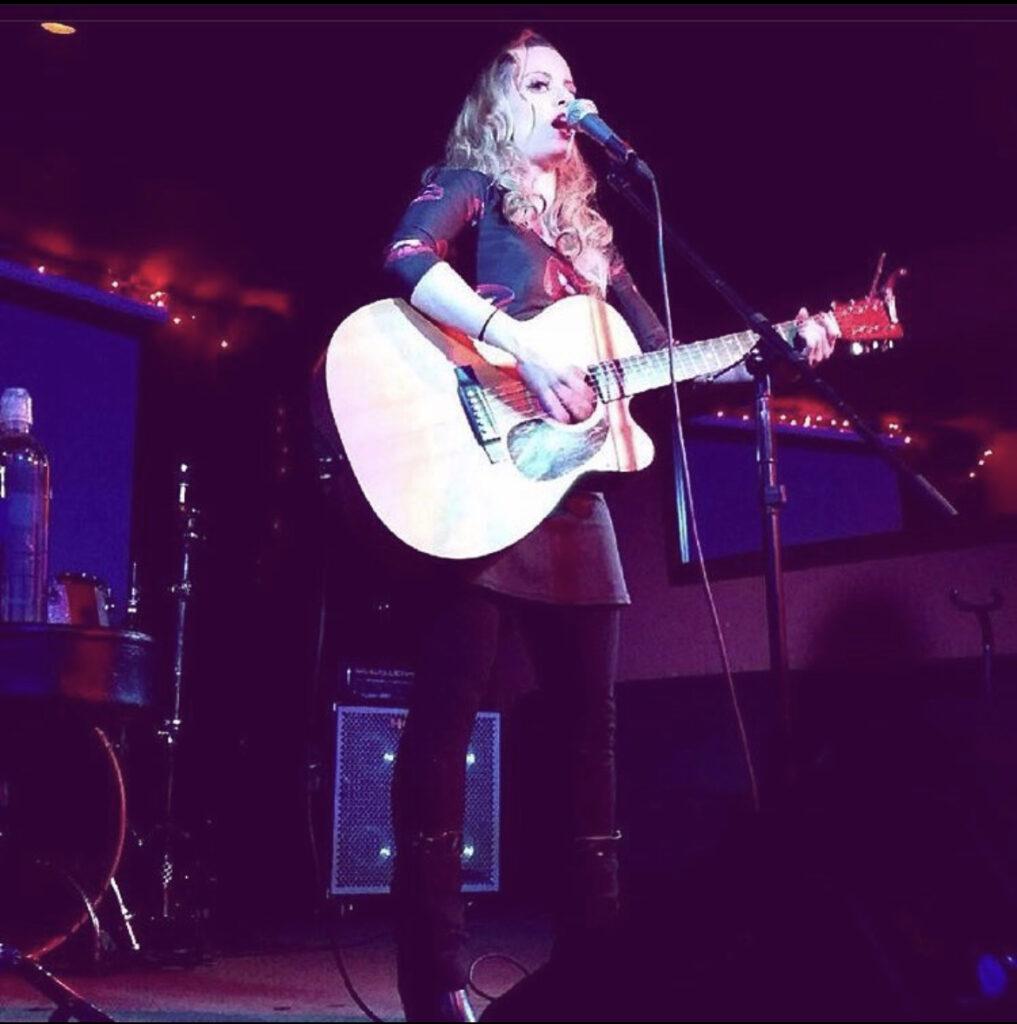 To discuss having Alex come to speak at your group, organization, school or other event, please enter your info below, and we will be in touch:
A Selection of Podcast Interviews