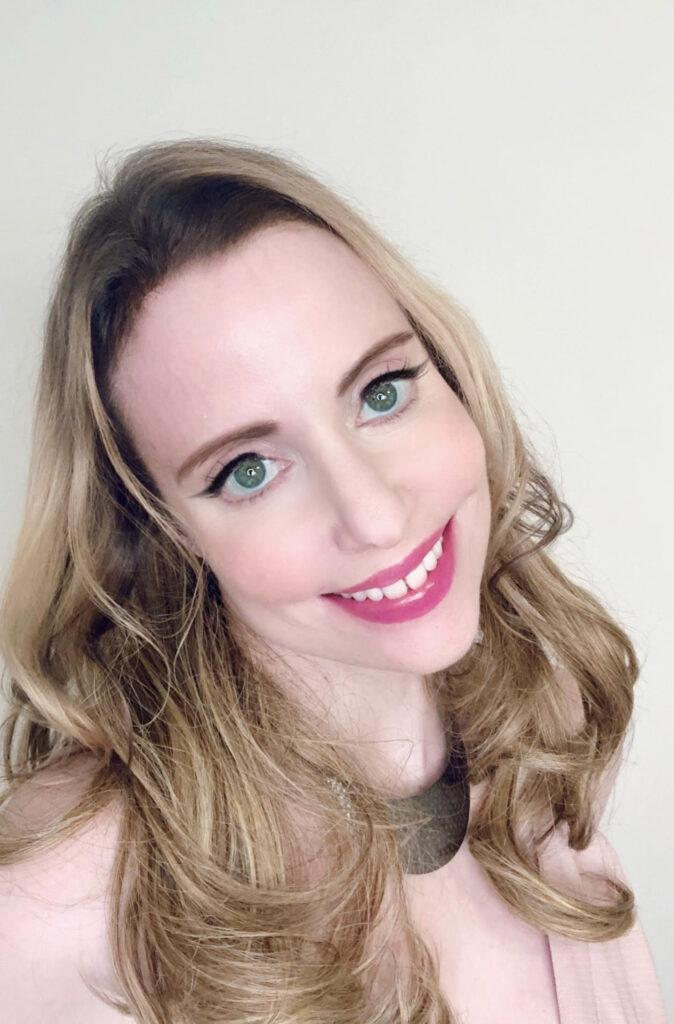 Welcome! I'm Alex Cappe, creativity guru, music artist and speaker. I'm based in LA, and creativity is at the center of everything I do!
⁠
The moment I got on stage at age 4 at a dance concert, I knew I wanted to express myself and connect to others through creativity. ⁠
I moved out to LA from the midwest to pursue music. It was exciting to be in Hollywood – even though I knew no one. I started writing a bunch of songs and booking shows. I worked really hard, but wasn't exactly clear on how to stop struggling and get where I wanted to go. Eventually I got signed to a label and it seemed that all my dreams were about to come true!
It was an amazing time, being in a high-end studio, recording and performing my songs with world-class musicians. We were also putting together a show with dancers to bring to festivals.
Then….one day I was called in and told that the label was folding – taking my songs and dreams with it…
I was devastated. Taking everything I'd worked hard on for years away at the precipice of success was traumatic for me. It ended up triggering some other traumatic memories that I'd never dealt with. I fell into a terrible downward spiral and got very sick physically and emotionally.
Feeling pretty broken, I drove back across the country to my hometown to do some healing and hopefully put myself back together. It's tough when you're feeling depressed and your mind isn't cooperating with you, as I'm sure some of you know.
Trying different tactics, one of the things I did was to lean into my creativity in a deeper way. I really poured myself into it, and it allowed me to process things and turn dark things into beauty. It was so incredibly healing that I was lifting out of my depression. I put myself back together in a way where I could withstand things happening around me and know I was solid in my core. Of course this type of work is not a one-time thing, and continues to this day. But coming from a strong place, and one of love, is incredibly empowering!
⁠
My forms of creativity have changed and morphed over the years, but it has been the constant (yet completely magical!) thing that has allowed me to process the world and understand myself.⁠
⁠
When I've fallen apart, it has put me back together.⁠
When I've soared to new heights, it has been my wings. ⁠
⁠
I truly believe that creativity is one of the most amazing human abilities! And I believe we ALL have it in us.
⁠
I know beyond a doubt that creativity has the capacity to transform EVERY part of one's life.
It's not simply the fun of creating something, it's that you:
✨ connect with who you truly are
✨ have a toolbox to process experiences and heartaches and changes
✨ more confidence
✨ empowered to stand up for yourself
✨ see that you matter
✨ discover that your voice is needed in the world
✨ dream bigger
✨ are more open and see more possibilities in every direction ~
I could go on, but that's already a lot!
I decided that I wanted to help other people experience those things, to reclaim themselves and learn how to use creativity to enhance their whole lives, to stop feeling stuck or unfulfilled. To help other people find and explore that, and have it be a tool that evolves along with them for the rest of their lives – and allows them to experience more joy and confidence – lights me up every day!⁠
Doing this in a safe and supported way is important. When you're exploring something new, or something you've lost touch with, it can feel scary and you need to know you have a space to land. A place with permission to try. A place to do things that aren't "perfect". Somewhere without judgment. Somewhere where dreams can bloom in ways you may have never thought possible…
I offer individual and group creativity coaching. I also speak around the country, and often include live music into what I'm doing.
And that brings us to today, and you here reading this. If this resonated with you at all or piqued your curiosity, or know someone it reminded you of, I hope you'll message me or join Creative Self Revolution to get more info and inspiration.
Thank you for being here. The world needs every one of our voices. It'd be my honor to hear yours, or to help you find it again.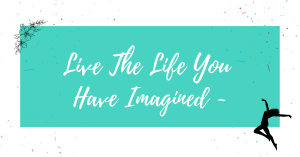 *Get your unique story told through music! Check out Custom Song Packages.
.
⁠